Sell Us Your Car
WE'RE READY TO BUY YOUR CAR
Get a real time price in under a minute. Tell us about your car below.
THE EASY WAY TO SELL YOUR CAR
check

Offer valid for 7 Days

check

No Purchase Necessary

check

Free Appraisal
We will buy your car whether you want to buy one from us or not. We want the process to be as seamless as possible. Our offers are competitive and valid for 7 days.
stars
Competitive Prices
Being a certified dealer with Kelley Blue Book, we will provide a fair market value price for your car. We also will handle paying off your loan making the selling process for you, less stressful.
flash_on
Speedy Offers
Thanks to our partnership with Kelley Blue Book, we are able to provide you with a quick appraisal with their tool!
loop
Trade-in Perks
If you do choose to trade in your car, you can get an extra $500 on top of your trade-in value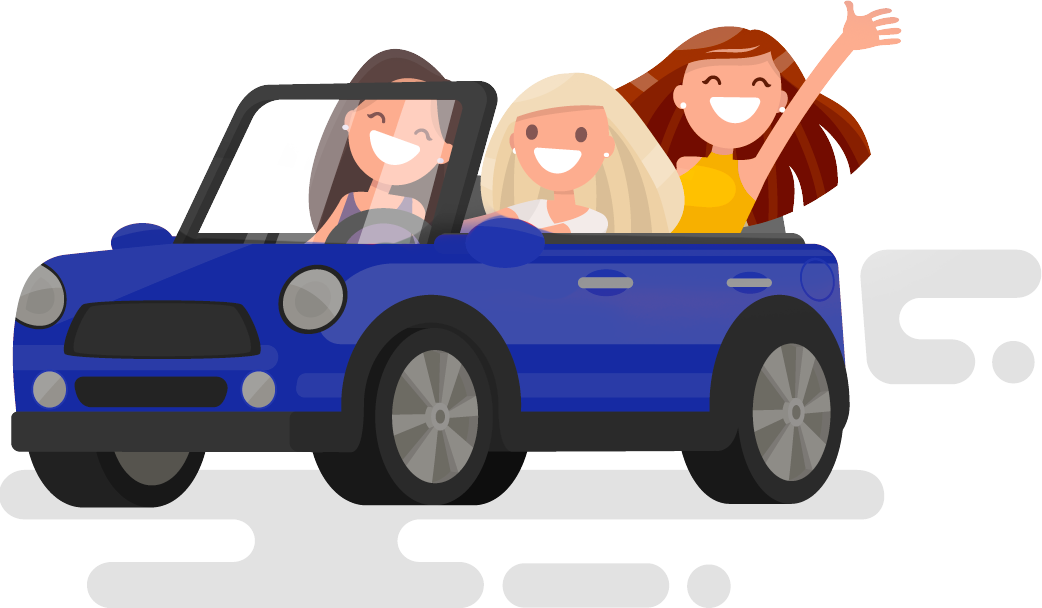 WHY OTHERS CHOSE US
starstarstarstarstar
Karie C.
"Fabulous experience. Took time with us. Let us test drive different trucks so we felt comfortable with our choice. Bill Estes Chrysler Dodge Jeep RAM Sales Staff was absolutely amazing. Everything was done quickly. Best experience I have ever had with a car dealership."
starstarstarstarstar
Brent A.
"I bought my truck remotely from Bill Estest Chrysler Dodge Jeep RAM and had it delivered to SC. Service and communication were top notch! All my questions, etc. were responded to and answered in a very timely manner. Great experience!"
starstarstarstarstar
Najla M.
"Our Bill Estest Chrysler Dodge Jeep RAM Associate was so kind and helpful throughout the process.Assessment and repair were completed quickly and we were on our way!"
SO YOU HAVE YOUR QUOTE, NOW WHAT?
desktop_mac
Buy A New Car Online From Your Sofa.
We'll Deliver it directly to Your Door.
Shop Now
local_atm
Ditch your current car payment.
Choose From our Pre-Owned Cars and Pay in Full.
Shop Now
today
Take Your Time and Think About It!
Your Payment Quote is Good for 7 Days.
Get Pre-Approved